ART AND MUSEUMS IN PRATO :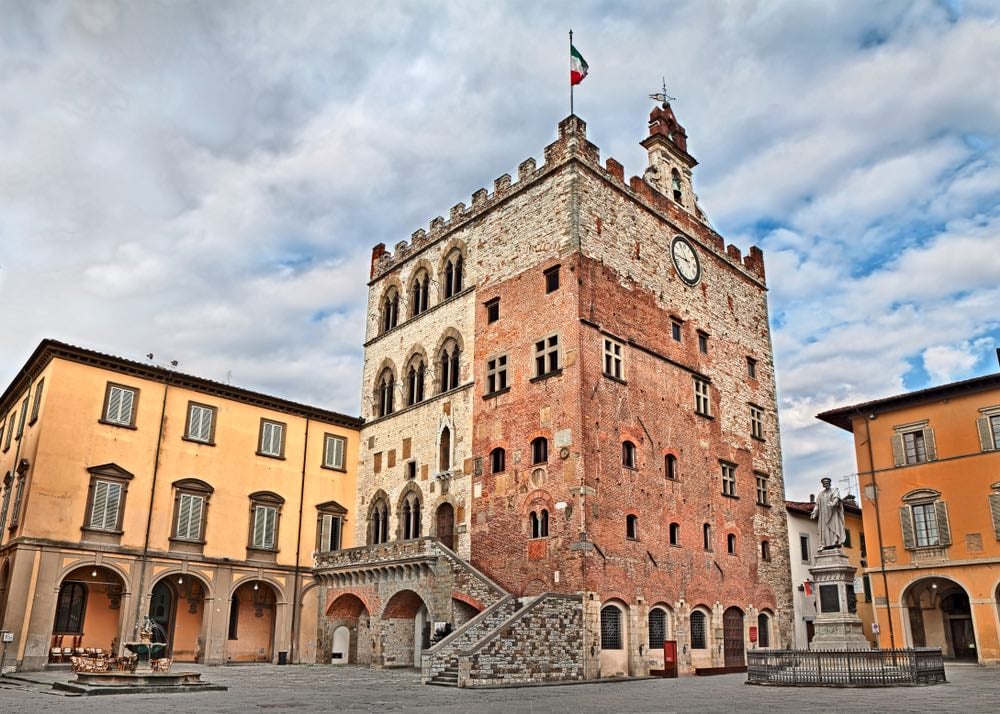 Works of art and museums are numerous in Prato and contribute to making your stay in the city pleasant.
Works by artists of the caliber of Paolo Uccello, Donatello, Filippo and Filippino Lippi are kept inside the Museo dell'opera del Duomo ( visit the website ) and contribute to making the city of Prato, all to be discovered.
The Museum of Palazzo Pretorio is noteworthy ( visit the website ) with an exhibition itinerary made up of paintings and sculptures of extraordinary value that embellish the rooms of the most important city palace.
Testimony of the centrality of commerce in the history of Prato is the Museum of Casa Datini ( visit the website ) inhabited by Francesco Datini known for having invented the exchange securities
An artistic journey that from the Middle Ages will transport you to the contemporary Luigi Pecci Museum of Contemporary Art ( visit the website) without forgetting the art of making the fabrics preserved in the Textile Museum ( visit the website ) which has led Prato to dress the world.
Of considerable importance is also the path of the park of science and culture with the Museum of Planetary Sciences, the Center of Natural Sciences and the Tuscan Geophysical Institute (visit the website)